WHAT WE DO
At the heart of every event are your guests. We will make sure that every detail is taken care of from event conception through to execution to ensure a memorable experience for all.
PRODUCTION MANAGEMENT
Venue, Food & Beverage, Entertainment, Equipment, Logistics, Theming, Floor Plans, Stage Management, Security, Photography.
TECHNICAL
Audio, Vision, Lighting, Special Effects, Staging, Voice Over Recording, Music and Play List Creation, Film & Editing, Live Event Streaming, Show Calling.
COMMUNICATIONS
Sponsorship, PR, Event Marketing, Multimedia, Graphic Design.
ADMINISTRATION
Invites, RSVPs, Database Management, Document Preparation, Editing & Reporting, Print Management, Budget Management, Permit & Licensing, Runsheets & Schedules, OH&S, Risk Management Plans, Safe Work Method Statements.
ABOUT ATL Events
Above the Line Event Management will make sure you and your guests remember the event for all the right reasons.
A successful event is not just what happens on the day, but all the steps before.
Our passion for the events industry goes far beyond just a job, it is what excites and motivates us to deliver at the highest level. We are creative, organised and hard working individuals who have come together as a team to create something amazing – Above the Line Event Management (ATL Events).
ATL Events is your end-to-end event management solution. With varied expertise we can take on as much or as little of your event as required. With dependable suppliers across the globe, ATL Events has you covered no matter what your requirements.
Attention to detail, problem solving and a no stress approach to event management is our mantra.
Award Dinners
Conferences
Outdoor Festivals
Christmas Parties
Product Launches
Incentive Travel
Meetings & Seminars
Fun Runs
Charity Events
Exhibition Booths
Community Events
From 5 star glamour to unique regional events, we are your one stop event management company.
Clients
ATL Events specialises in managing your event portfolio.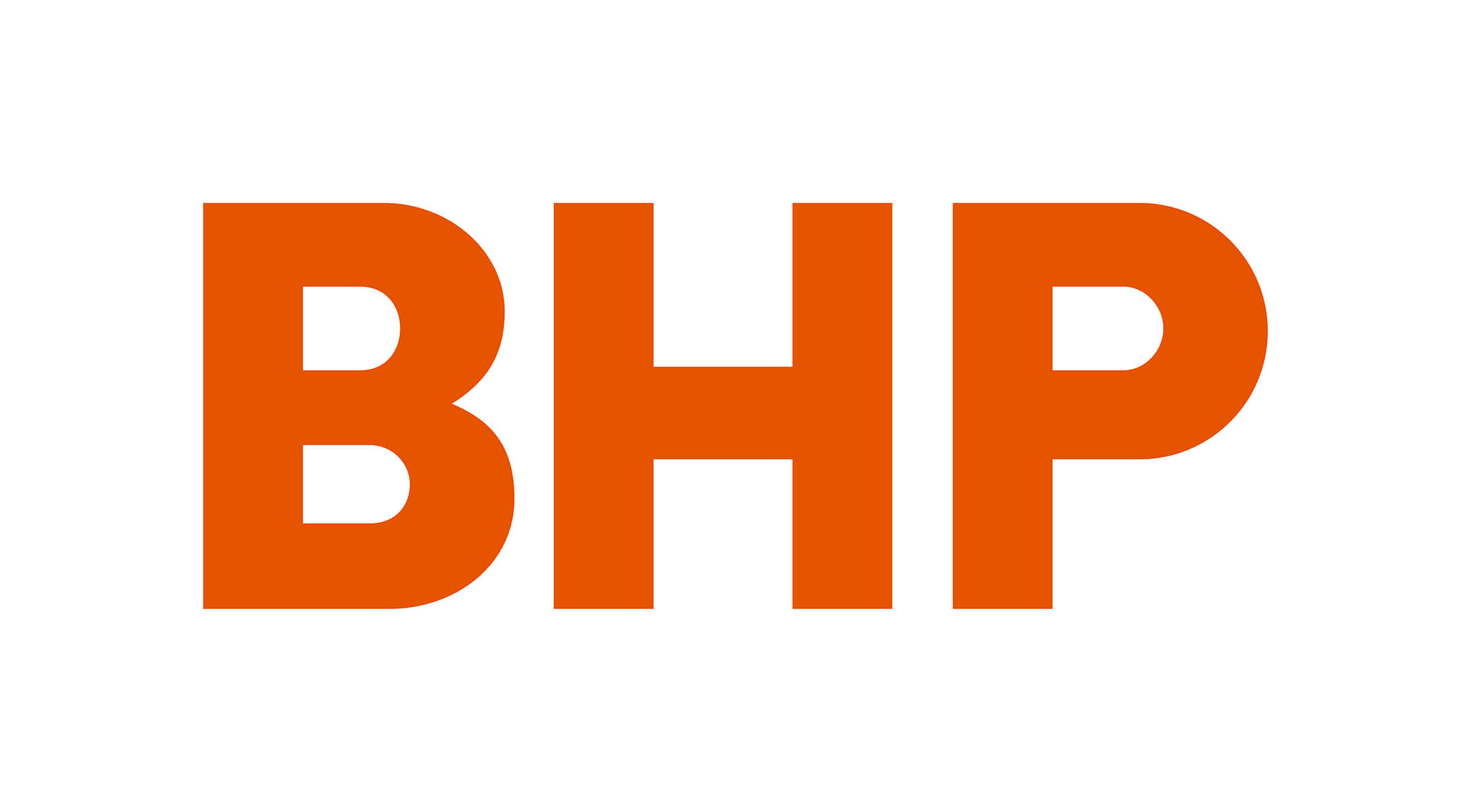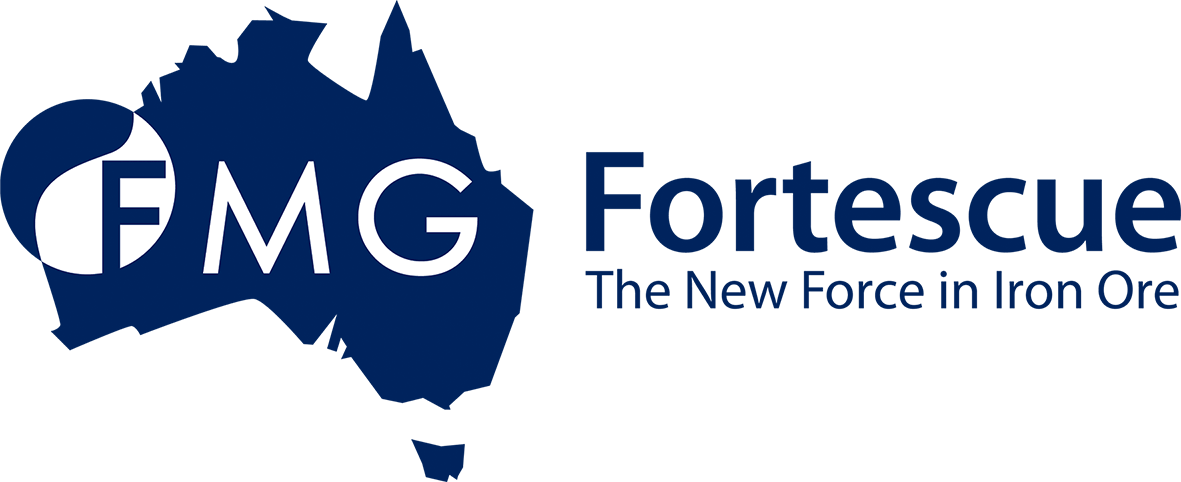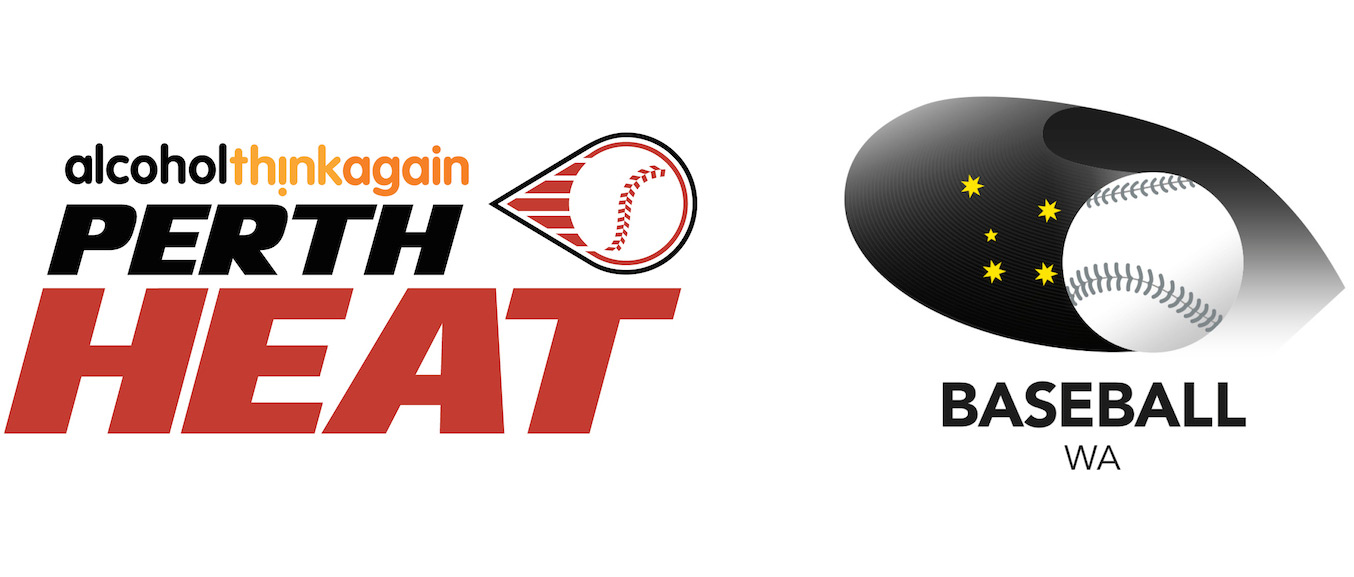 Testimonials
Wesfarmers Chemicals, Energy & Fertilisers
Latest news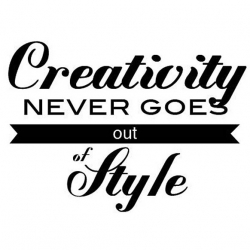 In the events industry the word creativity is often used to describe ideas, but what is interesting to consider is what defines a true creative. It is one thing to come up with creative ideas but it is an entirely other thing to have the skills to turn those ideas into reality. Many believe that[…]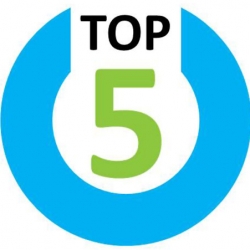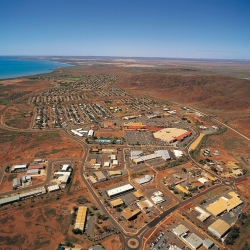 With experience managing small and large-scale events in various regions of WA, ATL Events understands just what it takes to successfully manage an event in a remote location. Many believe that managing an event in a remote or regional location is no different to any other event, and whilst we agree the general event management[…]
Previous
Next
Why Choose ATL Events
When there is no choice but to succeed, the choice is simple.
Coming together as a team to transform ideas into reality is what we do best. It is our creative drive that makes us work harder to deliver seamless events that exceed your expectations time and time again.
Our strength is in communication & relationship building. We ensure all stakeholders are kept informed and up to date throughout the entire event process, to guarantee delivery on all event outcomes and a win win for all involved.

Get in touch
Check out our parent company Vertical Events who has over 20 years experience in producing large scale conferences throughout Australia and Asia. http://www.verticalevents.com.au/
site by Webdew